Karah L. Gunther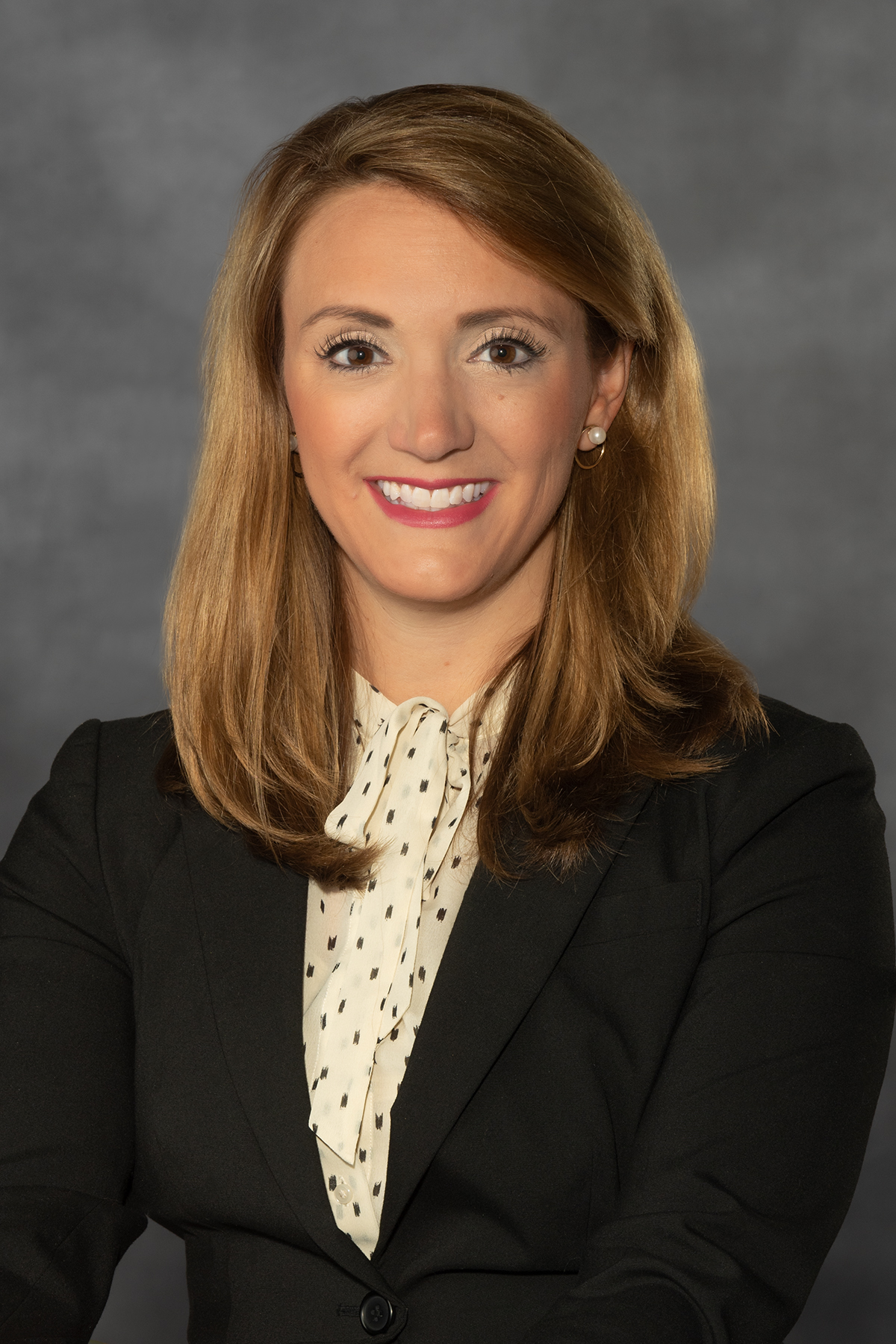 Vice President for External Affairs and Health Policy
Phone: (804) 828-6879
Email: klgunther@vcu.edu
Karah Gunther joined the VCU Office of Government Relations in March 2012. As Vice President of External Affairs and Health Policy, Karah analyzes and shapes state and federal policy relating to health care delivery, education and research to ensure alignment with VCU's and VCU Health System's mission and strategic priorities. She also represents the health system and health sciences schools within external national and state professional associations and serves as the health system's primary representative to the business community.
Prior to joining the Office of Government Relations, Karah served as Senior Health Policy Analyst for the VCU Office of Health Innovation. While working in this capacity, Karah was responsible for analyzing the then newly passed Patient Protection and Affordable Care Act, and she in turn coordinated the development of health reform education and implementation strategies for the VCU Health System.
Karah began her professional career as a health care attorney for Hancock Daniel, where she represented individual health care professionals before the Virginia health care regulatory boards in disciplinary and licensing matters, as well as institutional providers in reimbursement disputes before the Virginia Department of Medicare Assistance Services (DMAS). Karah also worked with the firm's Government Relations team in advocating for health care clients before the Virginia legislature.
Immediately prior to joining VCU, Karah served as the Director of the Coordination of Care Department at Bon Secours Richmond Health System where she worked collaboratively with hospital operational leaders and community physician practices to coordinate the delivery of outpatient diagnostic services. As Director, Karah was responsible for overall business development of the program, as well as management of central scheduling staff. Karah also served as the system-wide operational lead for all legal compliance issues pertaining to the program.
Karah earned her Juris Doctorate from Washington and Lee University School of Law, where she graduated magna cum laude. She also holds a Masters in Health Administration from the Medical College of Virginia at Virginia Commonwealth University. Karah received her B.A. with honors from the University of Virginia. She resides in the City of Richmond with her husband, Geoff, and their two children, Easton and Maelle.