Cabinet
Meet the cabinet of Virginia Commonwealth University below.
Faye Z. Belgrave, Ph.D.
VCU Vice President for Inclusive Excellence and Chief Diversity Officer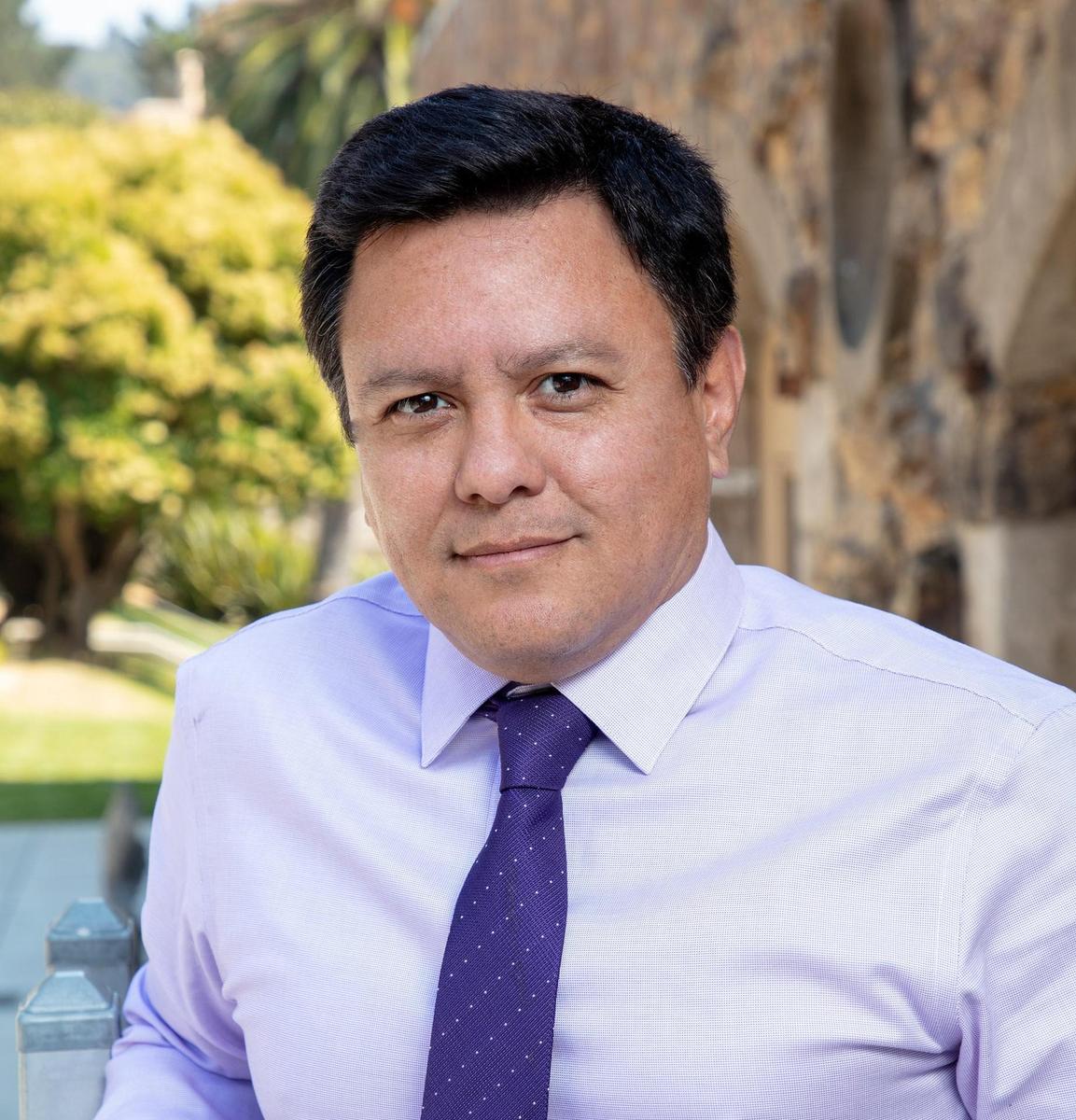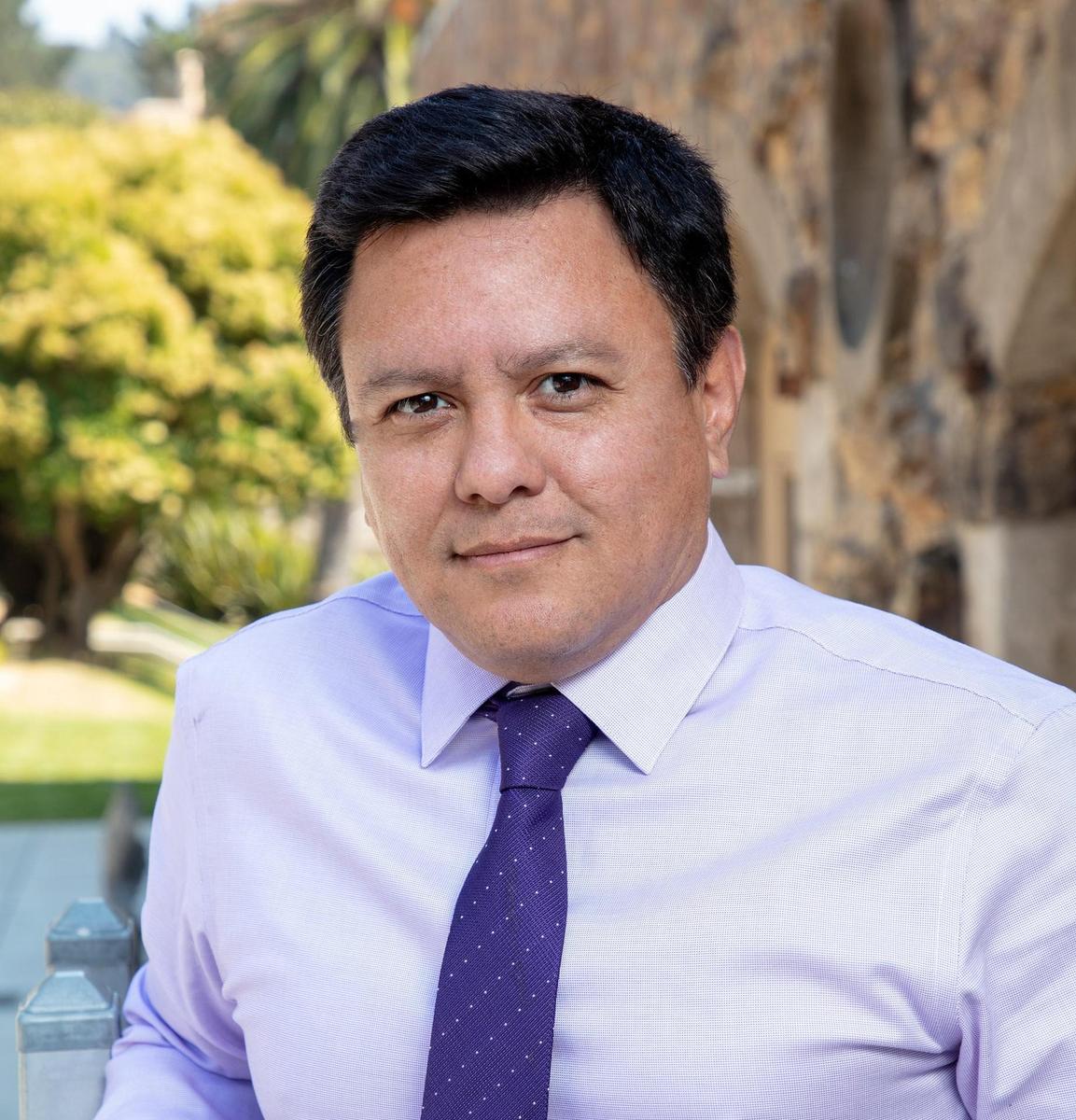 Matthew A. Conrad, J.D.
Vice President for Government and External Relations for VCU and VCU Health System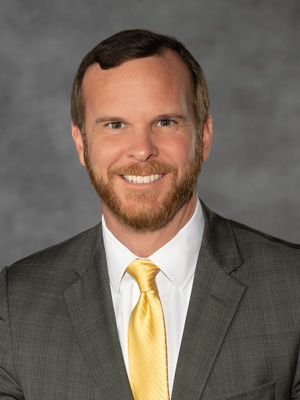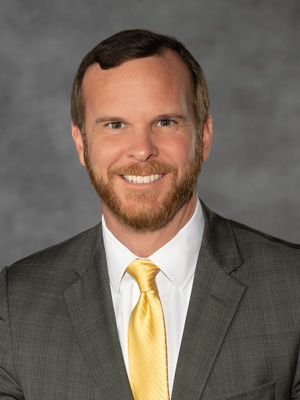 Karah L. Gunther, J.D., M.H.A.
Vice President for External Affairs and Health Policy
Stephanie Hamlett
University Counsel
Pamela D. Lepley
Senior Advisor to the President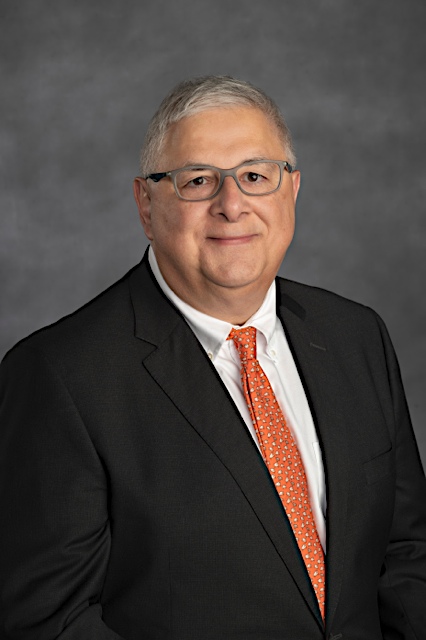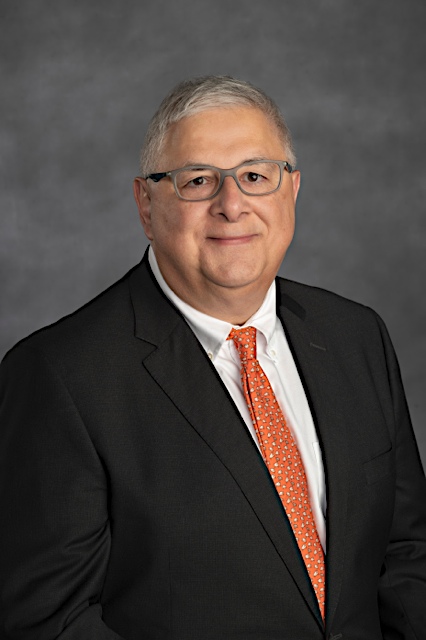 Aashir Nasim, Ph.D.
Vice President and Senior Advisor to the President