Matthew A. Conrad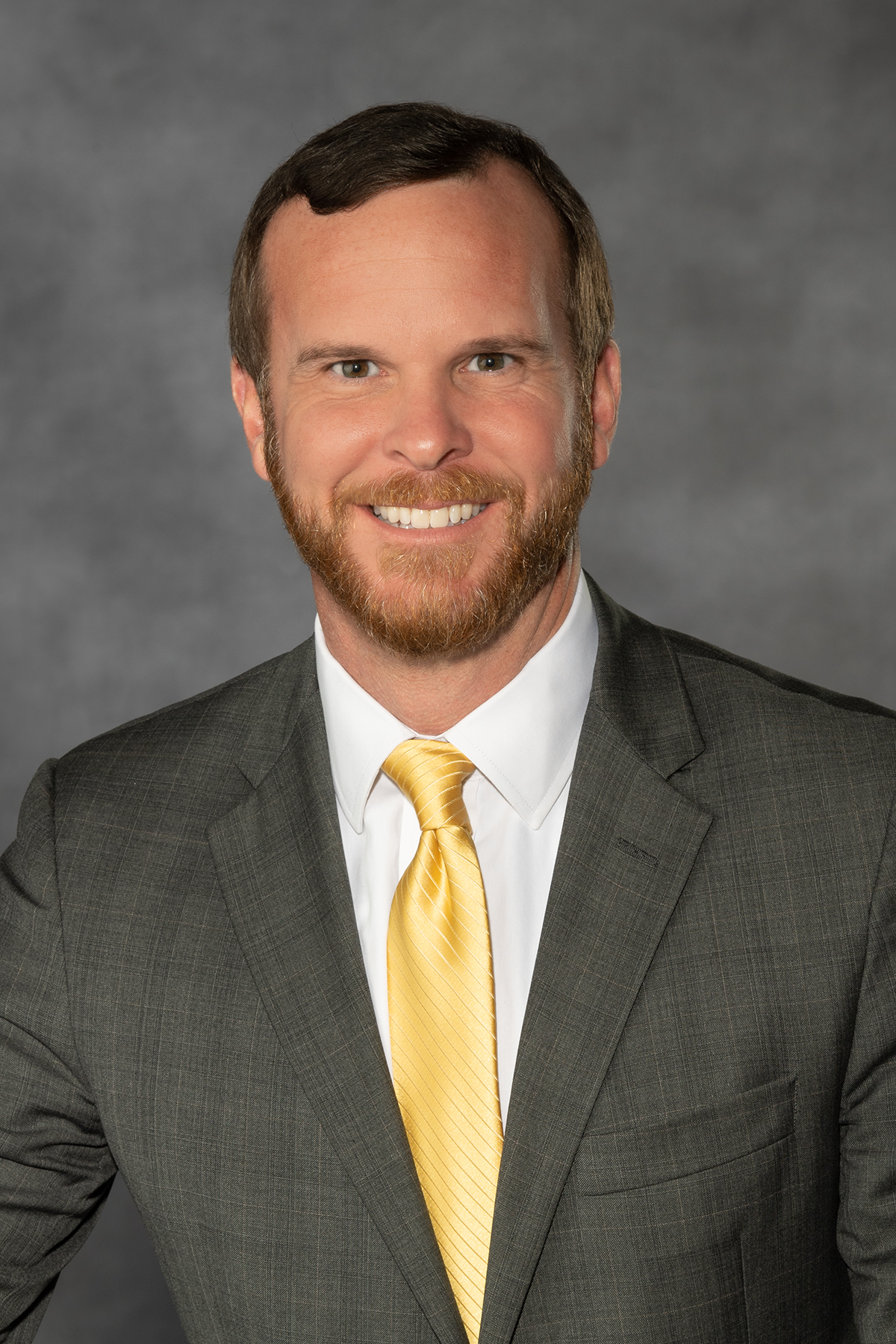 Vice President for Government and External Relations for VCU and VCU Health System
Phone: (804) 828-6035
Email: maconrad@vcu.edu
Matt Conrad is Vice President of External and Government Relations for VCU and VCU Health System. As a member of the senior leadership team, he serves as strategic lead and primary representative to the executive and legislative branches of local, state, and federal governments. He also serves as VCU's external representative and facilitator for initiatives related to economic development, regional collaboration, and strategic initiatives that require broad participation by the university and health system.
As one of Virginia's senior public administrators, he has overseen budgetary and policy strategy for many of the Commonwealth's largest public bodies both in his current capacity and, formerly, as deputy chief of staff and counsel to the Governor of Virginia. He has 25 years of legal and legislative experience having begun work before the General Assembly of Virginia in 1998. As an attorney licensed to practice before state and federal trial and appellate courts, he has advised clients on matters ranging from complex litigation to day-to-day board governance. Matt has used his training and experience in service to local and statewide non-profits, most recently as chair of the Virginia Commission for the Arts and of the Richmond Ambulance Authority among other charitable and not-for-profit organizations. He currently serves on the board of directors of ChamberRVA and the Virginia Freedom of Information Advisory Council as a gubernatorial appointee.
A native of Appomattox, Virginia, he and his wife Alicia Hogue Conrad live in Richmond with their three children: Harrison, Annie, and Catherine. He holds degrees from James Madison University, George Mason University School of Law, and is a Ph.D candidate in Health Sciences at Virginia Commonwealth University. Matt is a 2009 graduate of the Sorensen Institute for Political Leadership at the University of Virginia.