Matthew A. Conrad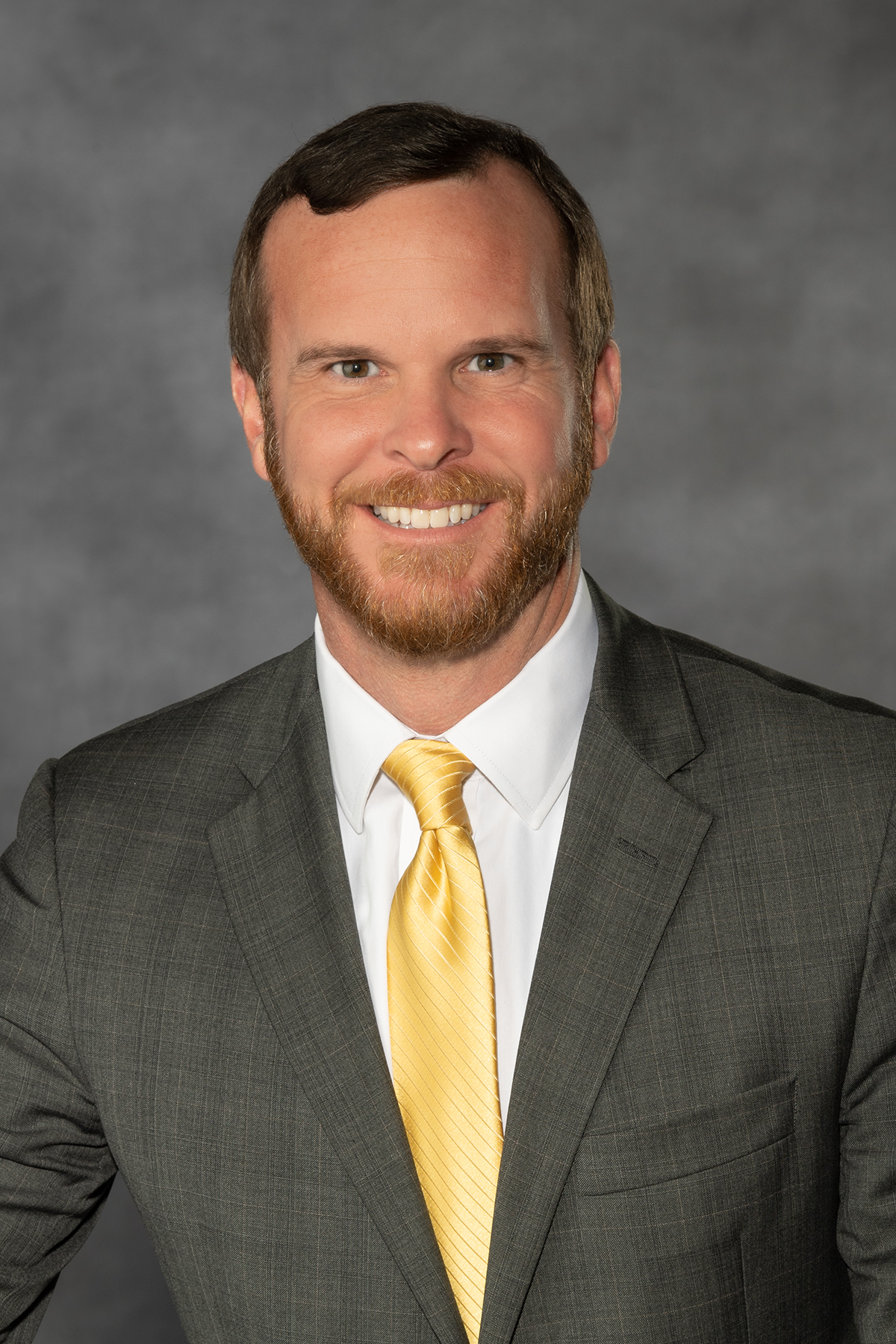 Vice President for Government and External Relations for VCU and VCU Health System
Phone: (804) 828-6035
Email: maconrad@vcu.edu
Matt Conrad began his career in public service at the Virginia Office of the Attorney General where he served as Assistant Attorney General and was later promoted to lead attorney for legislation and agency advice. He was appointed as a Special Assistant U.S. Attorney for the Eastern District of Virginia where he prosecuted crime as part of interagency taskforces focused on white collar crime, firearms, and drug distribution, primarily in the Richmond metropolitan area.
In 2008, Conrad became founding director of the Virginia Wine Council, a business membership organization representing Virginia's wineries and vineyards on the state and local levels. His work on legislative and economic development issues relating to Virginia's growing wine industry and its role within the state's largest industry, agriculture, led to his appointment as Deputy Secretary of Agriculture and Forestry under Governor Bob McDonnell in 2010. In that capacity he oversaw the daily operation of state agencies reporting to that Secretariat, as well as legislative development and advocacy.
Prior to joining VCU, he served as the governor's Deputy Chief of Staff and Deputy Counselor, assisting the Governor and Chief of Staff through the planning, administration, and management of state government, consisting of over 200 state agencies, boards, and commissions; the development of the Commonwealth's biennial budget; as well provision of legal counsel. Additionally, as part of the administration's government reform efforts, Conrad worked to successfully streamline and enhance the operations of the executive branch.
A native of Appomattox, Conrad graduated with a B.A. in Political Science and French from James Madison University and received his J.D. from George Mason University School of Law. He serves as a member of the board of directors of the Richmond Ambulance Authority, a gubernatorial appointee member of the Virginia Freedom of Information Advisory Council, and is currently chair of the Virginia Commission for the Arts. Conrad resides in Richmond with his wife, Alicia, and three children.